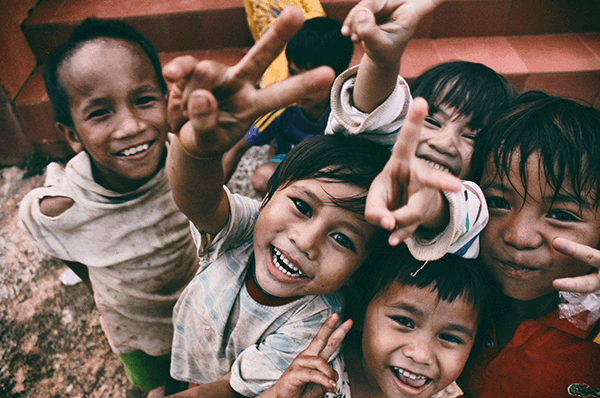 Connections 23 eNewsletter
December 2018
IRANZ members' awards and honours
CSST forms new partnerships with NASA, CSIRO and Airbus
Motu: Measuring human rights around the world
BRANZ scopes mental health in the construction industry
TERNZ to lead review of Australian PBS tyres
Motu: Who partners up?
Cawthron focus on kina-shell meds and improving fish farming
Aqualinc: Groundwater as an energy source
CMER releases new mine environment life-cycle guides
MRINZ changing treatment method for lung disease
Malaghan's ground-breaking CAR T-cell therapy . . . And much more.
IRANZ members' awards and honours
December 2018: IRANZ members have received a plethora of awards and honours in the past two months, both in-house and in the wider community.
At Motu, Suzi Kerr has been appointed as Chief Economist at Environmental Defense Fund in New York and will start there in April 2019, but will continue her connection with Motu in an advisory role.
At CRL Energy, Troy Dougherty was a finalist for Wellingtonian of the Year in the Science and Technology Category.
Franca Ronchese, head of the immune cell biology team at the Malaghan Institute of Medical Research gave the prestigious Burnet Oration at the 47th Annual Scientific Meeting of the Australasian Society for Immunology.
There are many more. . .
Welcome to the Independent Research Association of New Zealand
IRANZ is an association of independent research organisations. IRANZ represents the collective interests of members by undertaking activities aimed at creating a positive operating environment for Independent Research Organisations in New Zealand.
IRANZ member organisations make vital contributions to a broad range of scientific fields, and offer an important complement to university-based and Crown Research Institute research. Our smaller sizes and greater flexibility provide an environment that is particularly conducive to innovation and end-user engagement.
IRANZ member organisations:
Are 'independent' (non-government owned);
Carry out high-quality scientific research, development or technology transfer;
Have strong linkages with end-users;
Work in a diverse range of settings and subject specialities;
Derive a significant portion of their work from Government research contracts;
Collaborate with universities, Crown Research Institutes and research departments of industrial organisations; and
Having varying governance and ownership arrangements.
Find out more about IRANZ and our members by checking out our News page.